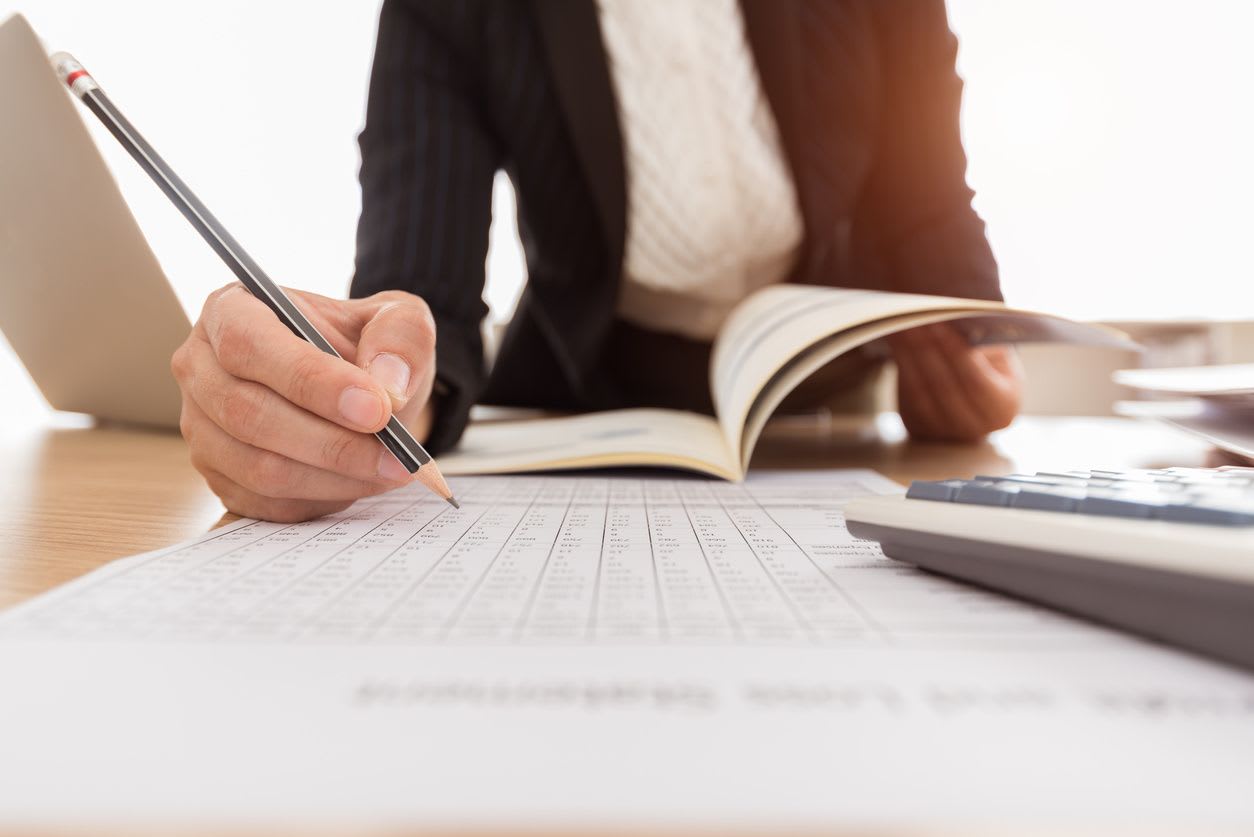 The almighty king fico's credit score can have such a domineering power over buyers and sellers and can seem like a sacrificial offering to the credit god is the only way to buy your first or next home. This element of a real estate transaction is often the most uncomfortable and defeating aspect of the home-buying process. Buyers can often feel shame if they perceive their score is to be too low, conversely, entitled if their score is amongst the highest tiers. I will let you in on a secret, just about anyone can buy a home regardless of their credit score. A low credit score can always be raised. There is no ceremonial knighthood that occurs for the worthy while the "others" are banished from the glory and power of homeownership. What buying a home or buying up to your next home is dependent on is stamina & endurance!
That's right you need the endurance of a Kenyan marathon runner and the stamina of a hockey player over time. Start humming your motivational theme song now! Get hyped, get pumped you are about to own a home, and get gift cards from friends to bed, bath, & beyond, lowes and target. Soon you will be creating storage space for your Costco run and discovering that garage overhead storage is a priority. The sweet success of conquering the loan process is achievable but it is about putting the emotions aside that are tied to king fico. You have choices with everything from interest rate to length of loan terms, adjustable rate, FHA, VA, etc. And it is in these choices that the rays of underwriting approval light can be found. Once, the feelings of shame, disappointment, elated joy, and pride are set aside, then real positive work can be done.
You can dictate your own financial destiny by making choices that you prefer aimed at achieving your home-buying goal your way. Currently, I have a buyer I am working with that has almost no credit, so his credit score is low. He has the option to wait a period of time to establish more credit and then move forward with a loan or move forward with the loan, and utilize a rate buy down to achieve his preferred monthly payment and interest rate. Both options have a cost associated with them; in option 1 he waits to buy a home understanding that the current data shows home prices are going up for his desired price point and area. Since January he has seen a $5,000 increase in home prices for homes that are priced appropriately and not pushing value. Option 2 is to utilize a rate buy-down which may cost him less than where prices will be in 6 months ***consulting a crystal ball is not an option here and he may be able to write off the fee as a cost of the loan on his tax return. Only the client will decide which option is best for him, but today he does have a choice.
On the seller's side, I have a very charming home coming soon in concord and the seller plans to move to a larger home that is more accommodating to the family. This seller has excellent credit and is having to decide if they will want to put all of the proceeds from the sale of their home into their next home or if they want to hold on to some of the cash to fund their children's college fund and utilize a rate buy down to achieve the same comfortable mortgage payment. Both are pretty good options but with very different results and impacts on future financial goals.
The point being is that regardless of your credit score you have options and the way to discover what you can do financially today is through a conversation; not the "what's your best rate Lord Lender?" kind, but rather "hey Aeysha, we are thinking of doing something in real estate what are some things we may not be considering that we should look into?" The purposeful conversation will lead to great results.