Step 1: Identify Your Savings Goal
A down payment on a house is typically 20% of the sale price. So, for example, if a home costs $300,000, you'd need $60,000 in cash upfront. It's important to speak with a lender before you start saving so you know exactly how much lending you qualify for and the amount you'll need for a down payment. Some buyers qualify for down payment assistance programs or other loan options with smaller or no down payment requirements, so it's important to find out
Step 2: Break It Down
In order to make your plan actionable, you need to find out just how much you need to save every month. Calculate this number by dividing your goal number by the number of months you plan to allocate for saving. Be careful not to set too aggressive of a monthly savings goal- if it isn't sustainable, you're more likely to fail.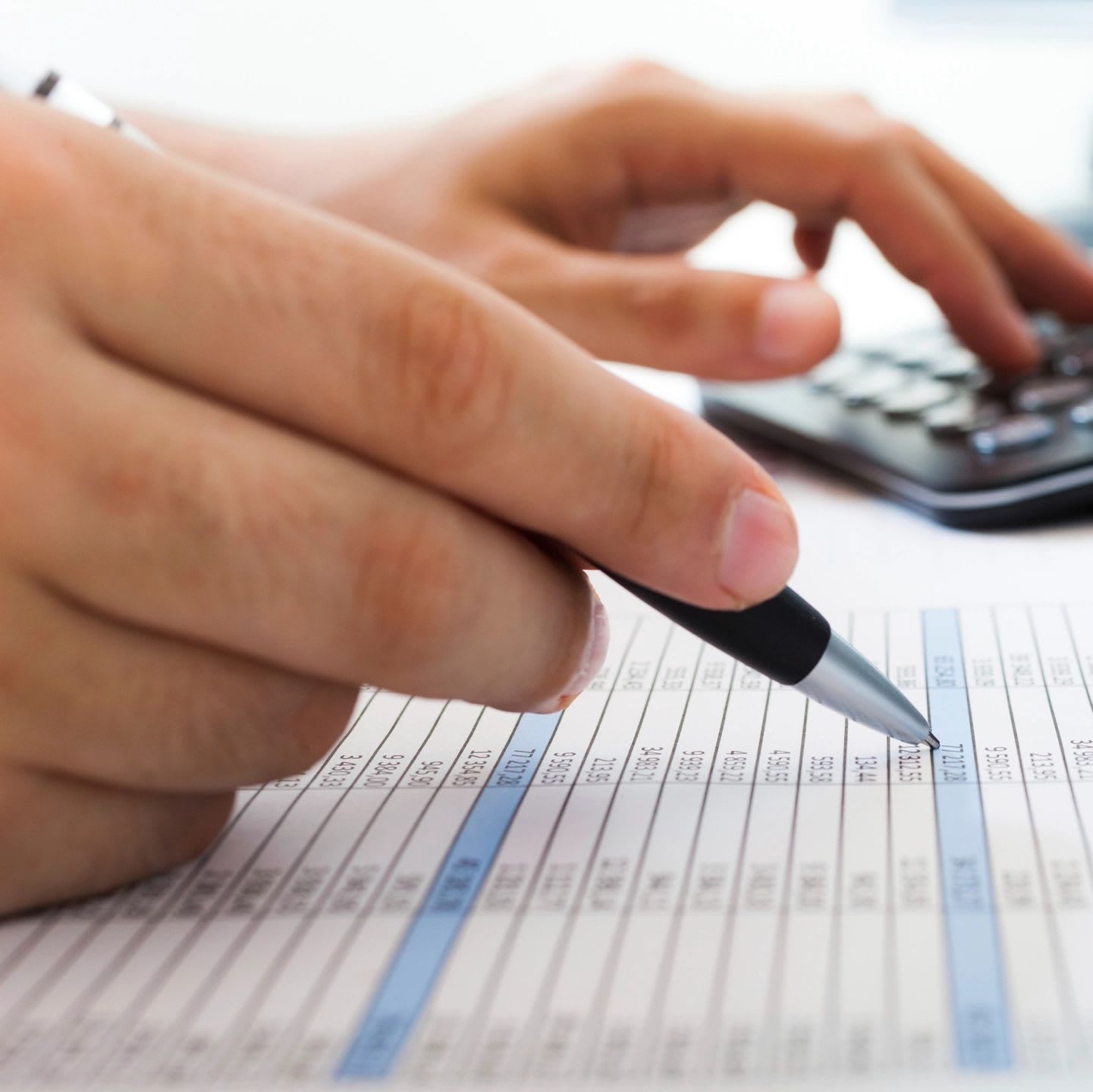 Step 3: Find Resources
Thousands of books, webinars, blog posts, videos, and apps are available to help you make daily choices for long-term financial success. Spend some time researching options that are a good fit for you.
Step 4: Create Accountability
Accountability is essential to sticking to your plan. Whether it's a spouse, friend, or financial advisor, find someone who can keep you focused on the hard days.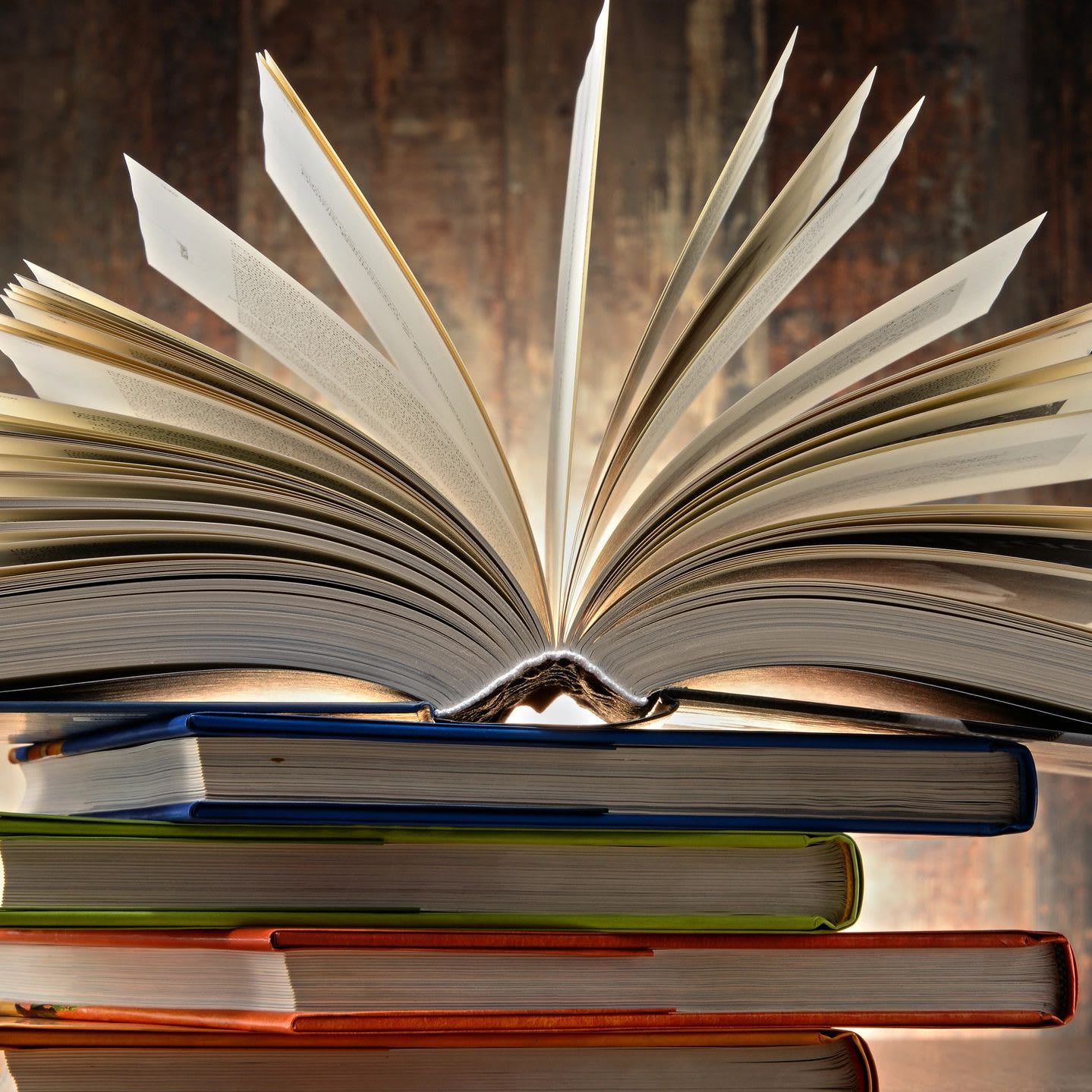 Step 5: Create a Vision That Motivates
Find a visual way to remind yourself daily of the future you're working towards. You could create a vision board with images of your dream home or
set up a search
and monitor the market, anything that keeps you focused on the end goal.
Step 6: Be Consistent
Imagine your savings goal a non-negotiable bill and short of real emergencies, don't let slip-ups be an option. You're building a life-long habit of financial diligence!
Step 7: Resilience is Key
If you fail, don't give up! All you need is a better plan. Revisit steps 3-5 and add the tools you're missing, don't be afraid to ask for help!