Walnut Creek, California, is located in Contra Costa County in what is known as the East Bay region of the San Francisco Bay Area. It is about 15 miles from Oakland and 25 miles from San Francisco.
Walnut Creek
has a population of about 70,000 and is highly sought after.
Not only does the town have beautiful, high-end real estate and convenient proximity to major Bay Area cities, but there is a virtually never-ending list of things to do in Walnut Creek. If you are considering moving to Walnut Creek, keep reading for a list of some of our favorite things to do.
Attractions in Walnut Creek
Anyone can appreciate activities and events held with the whole family in mind. If you're considering Walnut Creek luxury homes, you'll find a great lineup of things to do in Walnut Creek.
Ruth Bancroft Garden and Nursery
The Ruth Bancroft Garden and Nursery
is a 50-year-old, 3.5-acre botanical garden planted primarily with cacti, succulents, and other drought-tolerant plants. Visitors can simply walk through the garden enjoying the large variety of plants.

You can mark your calendar for one of the garden's events. From late November to early January, come for Garden of D'Lights, or bring your children for storytime throughout the year. The nursery portion of the property also has plants available for sale and landscape design services for your new Walnut Creek home.
Heather Farm Park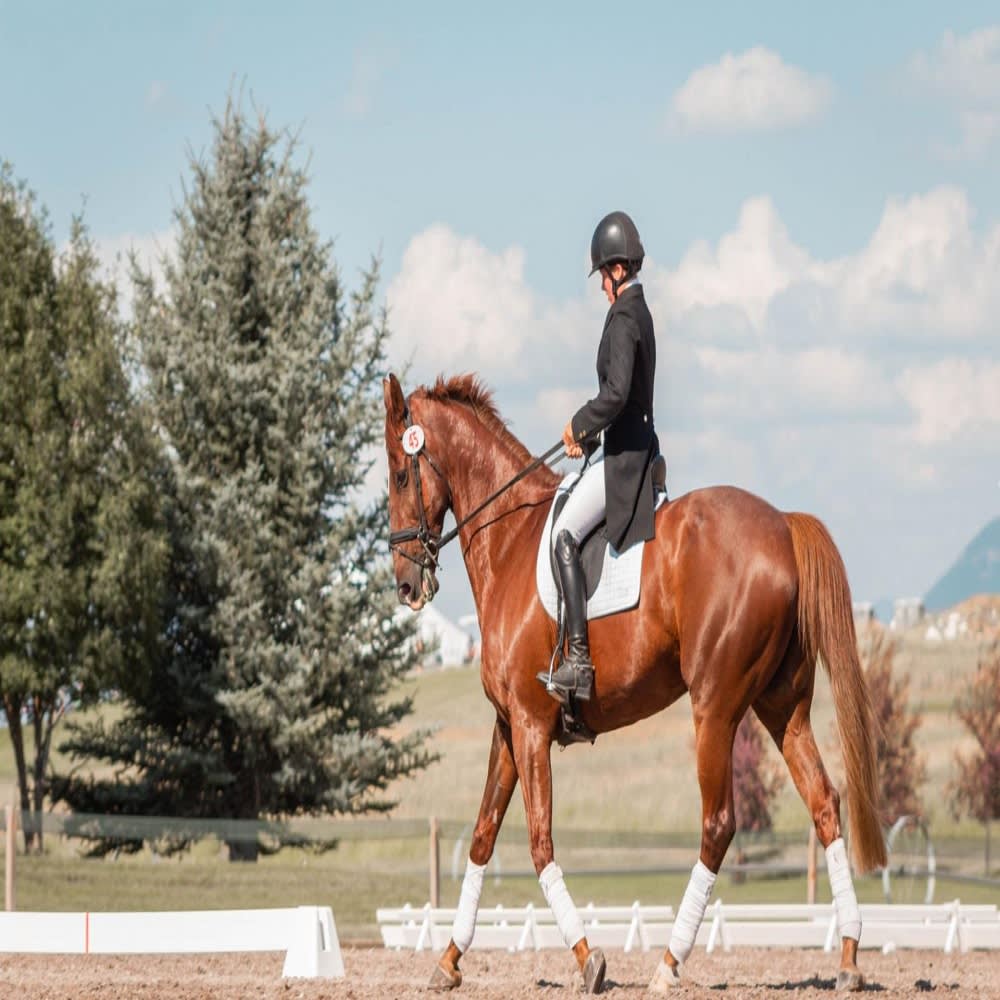 Photo courtesy of Unsplash
Heather Farm Park
is an expansive 102-acre park with ample activities for families. Facilities include baseball and soccer fields, basketball, tennis and volleyball courts, biking paths, a community center, an equestrian center, a fishing pond, a garden center, a nature area and lake, a dog park, par course, a picnic area, skate park, playgrounds, and a swim center.
Ride the Walnut Creek Trolley
The Walnut Creek trolley is also a free and entertaining form of transportation. The trolley departs every 15 to 20 minutes from the Walnut Creek BART station and makes 15 stops along its trip to downtown Walnut Creek.
Family-friendly things to do in Walnut Creek
Walnut Creek is a great city for families, as you'll see by the following family-friendly things to do in Walnut Creek.
Lindsay Wildlife Experience
The
Lindsay Wildlife Experience
, or "Lindsay," is an exciting and immersive stop for your budding biologist. Lindsay puts on several programs throughout the day, including a look into their onsite animal hospital, "Wild California" in their Raptor Redwood Grove, and other experiences hosted by Lindsay's animal ambassadors. On the same grounds, Larkey Park has a children's playground, a picnic area, and a walking trail.
Lesher Center for the Arts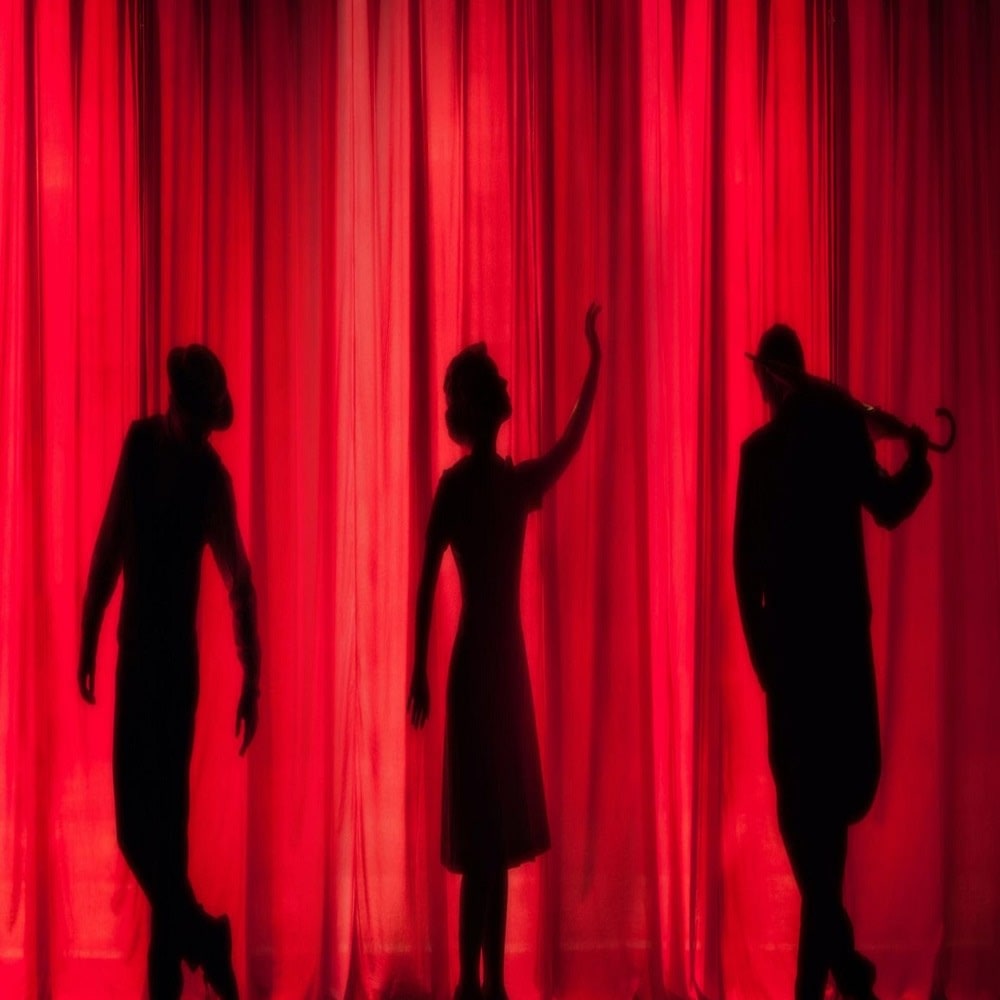 Photo courtesy of Unsplash
If arts are more your child's speed, visit the
Lesher Center for the Arts
. In addition to the visual art displays, dance, theater, and musical performances, the Lesher Center also offers educational opportunities for children in the community. Kids can enjoy summer training camps, a gallery for younger art lovers, and virtual programs.
Castle Rock Pool Complex
For active kids who prefer to be outside, the
Castle Rock Pool Complex
will be a hit. Part of the Castle Rock Regional Recreation Area, this large pool has lifeguards and can be rented for private events.
Walnut Creek nightlife
Walnut Creek accommodates adults who want a night out. Check out the following destinations next time you're in town.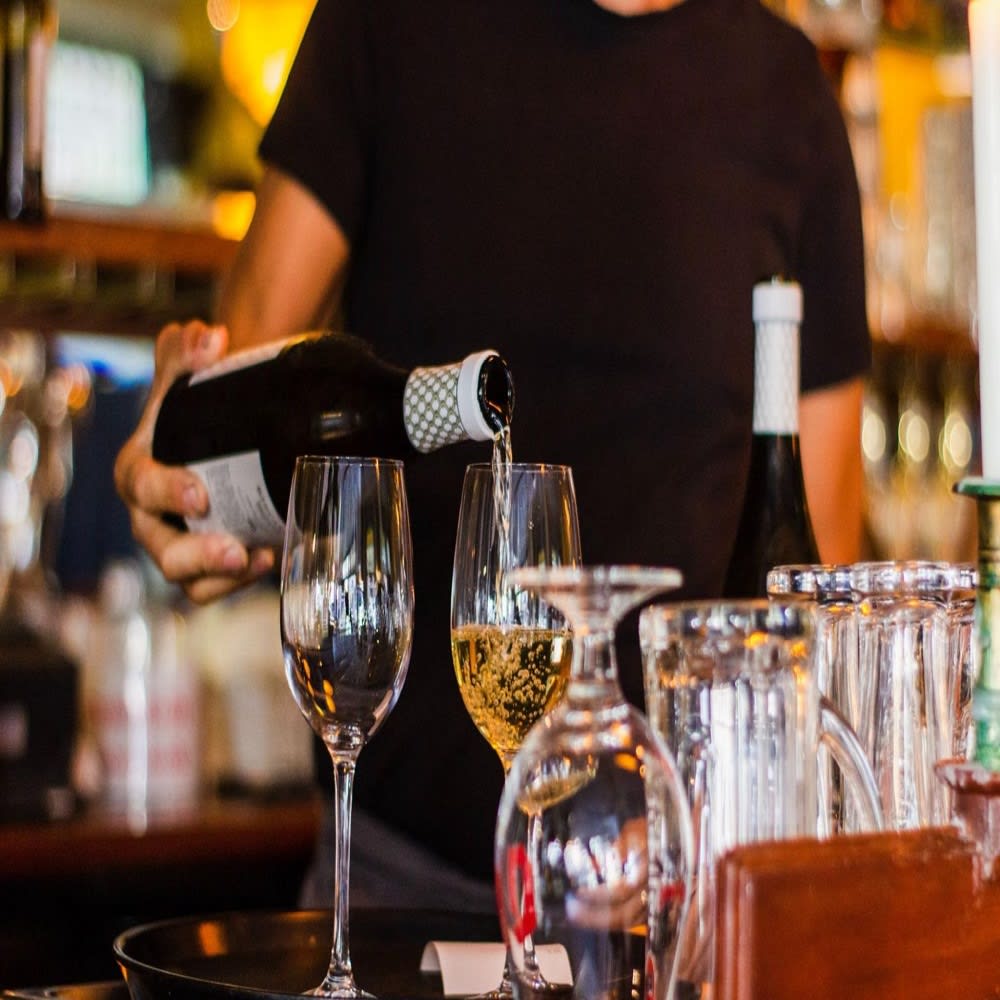 Photo courtesy of Unsplash
Residual Sugar Wine Bar
Residual Sugar
is an elevated yet approachable wine bar in downtown Walnut Creek. With an extensive list of more than 30 wines by the glass, you'll find wines from well-known wine regions in Spain, France, Italy, Greece, and more.
Hops & Scotch
For whiskey, wine, and beer, check out
Hops & Scotch
. The drink menu features many classics, smoked cocktails, and more than a dozen takes on the tried and true Old Fashion. This taproom has an eclectic craft food menu as well.
Sporting events near Walnut Creek
The San Francisco Bay Area is home to multiple world-class professional sports teams, all conveniently located near Walnut Creek.
San Francisco Giants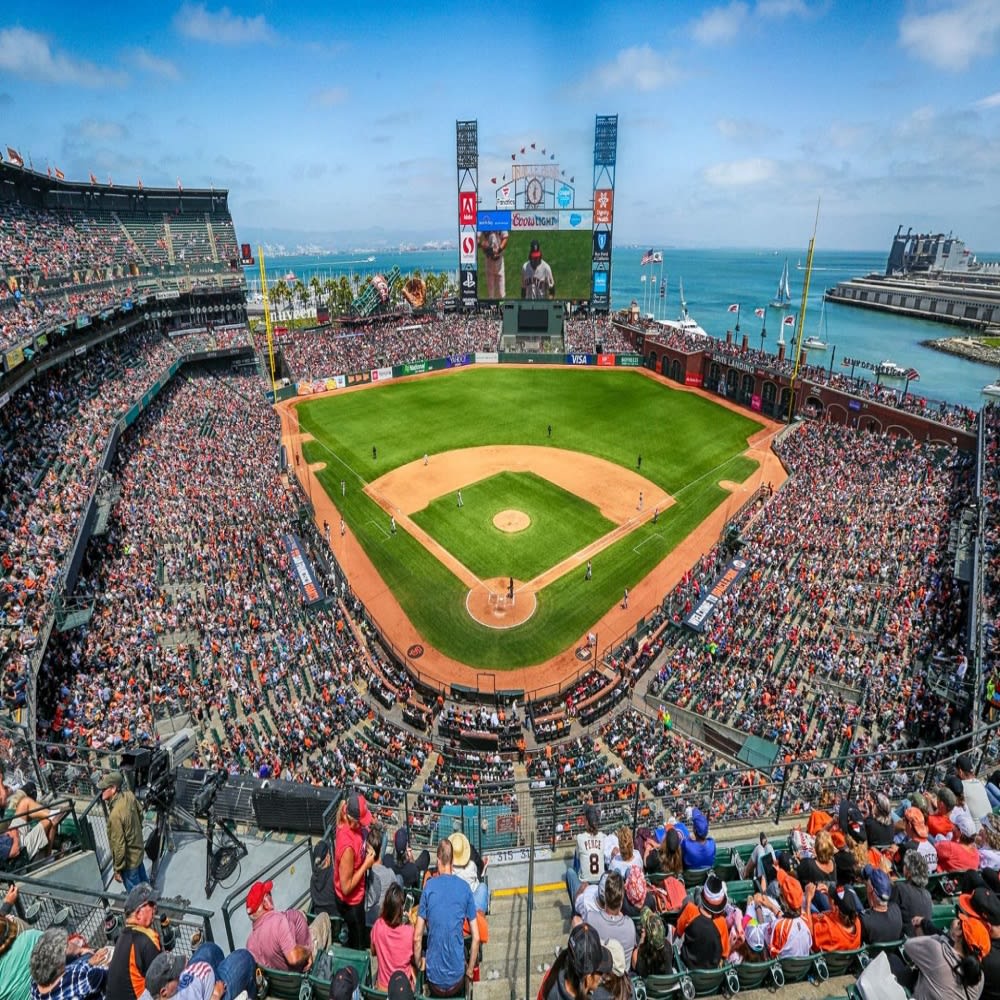 Photo courtesy of Unsplash
The San Francisco Giants are a Major League Baseball team that plays out of Oracle Park in San Francisco. The team won the World Series in 2010, 2012, and 2014.
Oakland Athletics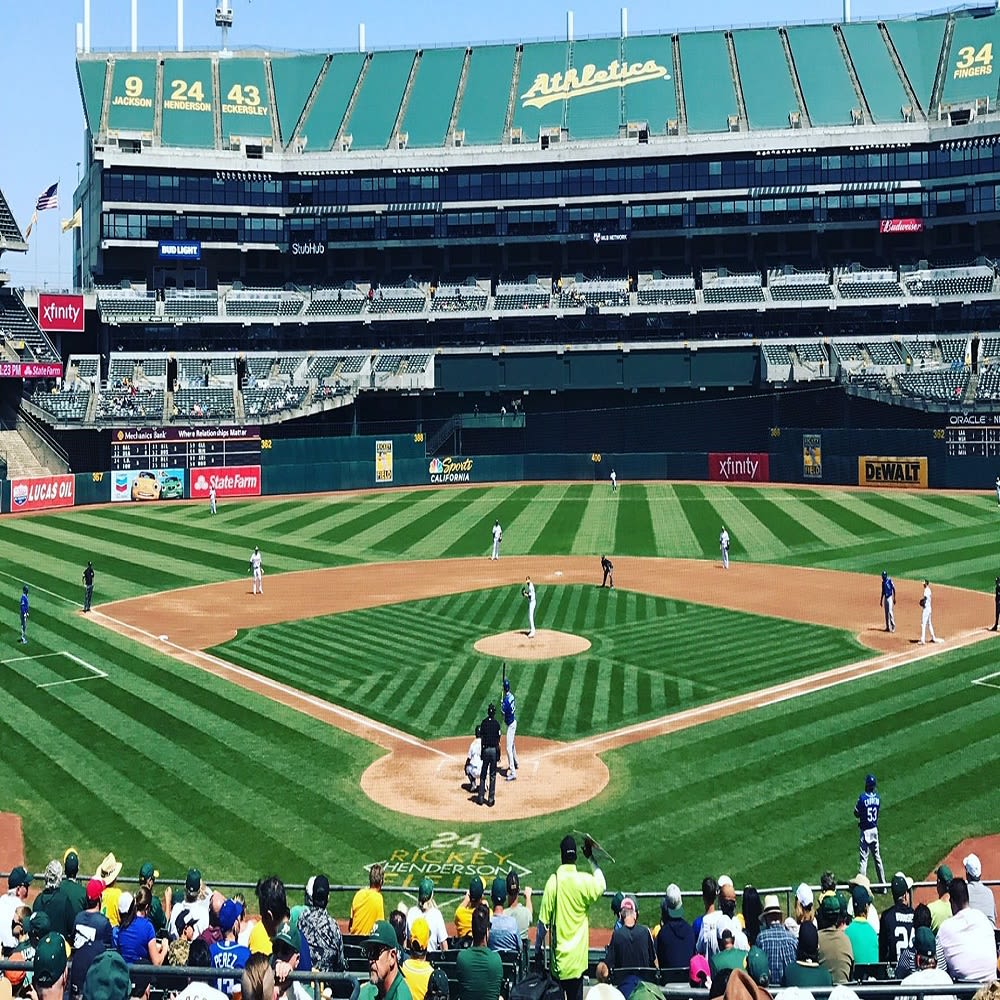 Photo courtesy of Unsplash
The Oakland Athletics (or A's) are a Major League Baseball team whose home stadium is the RingCentral Coliseum in Oakland. The A's and GM Billy Beane pioneered the "Moneyball" approach to roster construction in the early 2000s.
Golden State Warriors
The Golden State Warriors are an NBA team based in San Francisco in the newly built Chase Center. The Warriors won NBA championships in 2015, 2017, 2018, and 2022. They are a hot ticket, with seats averaging well over $100.
San Francisco 49ers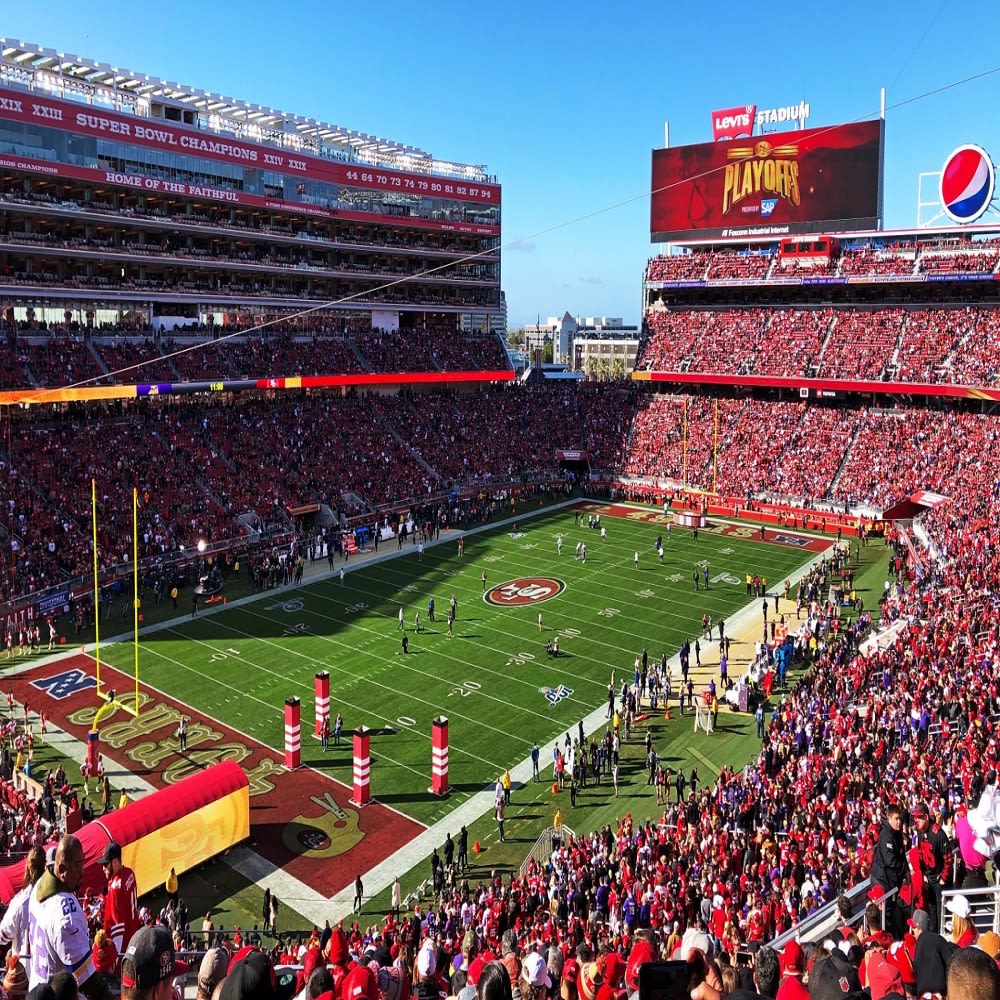 Photo courtesy of Unsplash
The San Francisco 49ers are an NFL team whose recently built home stadium is Levi Stadium in Santa Clara. On Sundays, you might see fans in your neighborhood repping the team's signature red and gold jerseys.
San Jose Sharks
The San Jose Sharks are the Bay Area's only NHL team, playing out of the SAP Center in San Jose.
Buying in Walnut Creek
We have only barely scratched the surface of fun and entertaining things to do in Walnut Creek. Northern California has long been known for its beautiful outdoors, great weather, world-class restaurants and bars, and high-end real estate. Walnut Creek ties these amenities in with a family-friendly atmosphere.

For buyers looking for proximity to major San Francisco Bay Area cities with a slightly quieter environment without sacrificing any of the luxurious amenities — Walnut Creek could be the city for you.


The Corio Group has several agents who are experts in the Bay Area real estate market and are ready and excited to help you start looking at
Walnut Creek homes for sale
.